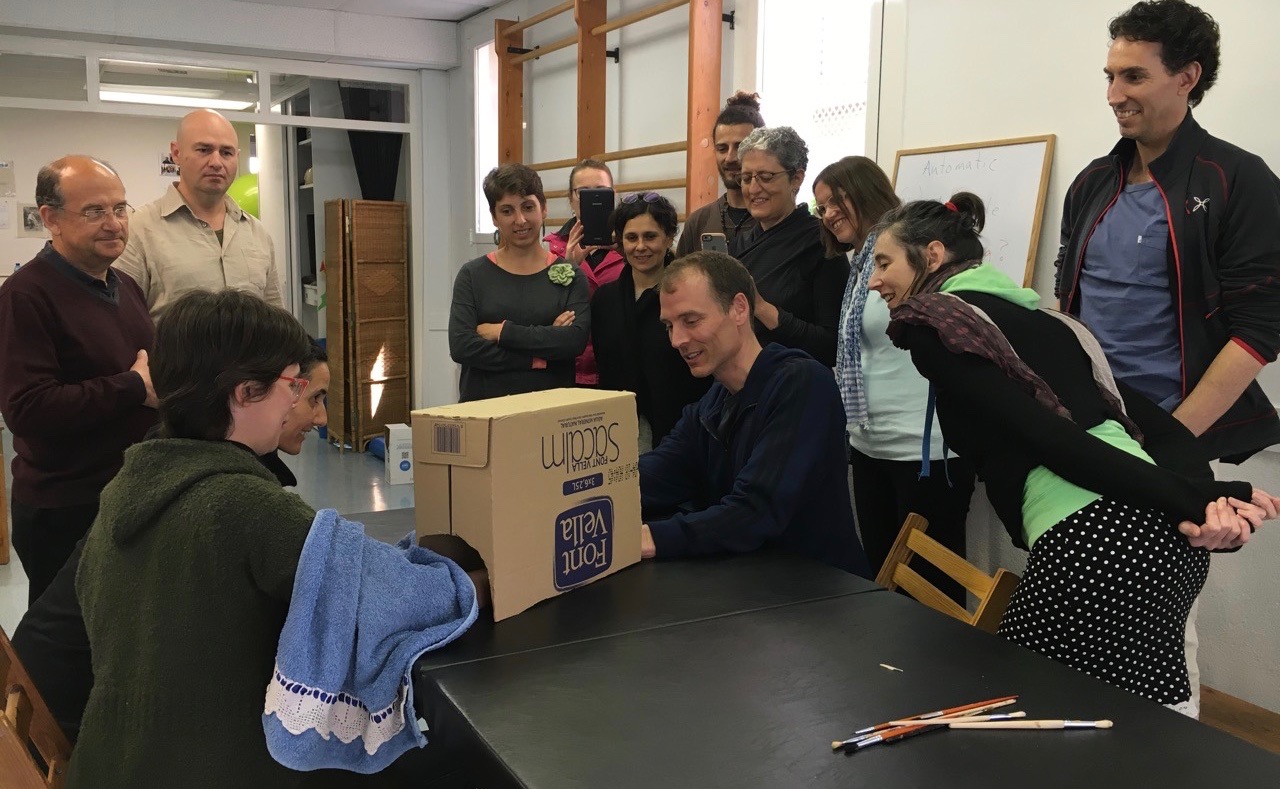 The beginning, five years in ..

We were very pleased to celebrate the end of our fifth year with a visit from Dr. Patrick Johnson and a virtual visit from Dr. Tim Cacciatore this past May. Patrick and Tim are Alexander teachers, as well as leading scientific researchers on the nature of human balance and movement. We invited the Alexander community from both Spain and abroad to work with them, and had an international turnout of more than 25 teachers. The three day workshop presented their latest findings, as well as practical demonstrations that were extremely interesting and enjoyable for everyone.
Ready for year six in September, starting with our now-traditional visit from John Nicholls!
NOTICIAS